Roast: Medium / Dark
Taste: Notes of dark chocolate and maple syrup.
Sailor Shanty:
"The surf and salt spray summon me home to the sea
The best parts of my life have been spent upon thee
A coffee that's light and captures the mood
Of the Hawaiian Isles and Tropical latitude"

Whole Sailor Story:
The unmistakable taste of Kona combines with the full bodied underpinnings of classic Old Salt Coffee to make the perfect roast for those who are drawn to the sea. With just enough caffeine to start your day right, Liberty Call is also the perfect coffee while watching the sun set over the shoreline as twilight gives way into night.

A life spent on the ocean, whether a mariner, Sailor, fisherman or surfer, builds a library of memories. Each of these moments can be beautifully recalled based upon the scents and smells of the sea and its surroundings. Exotic ports-of-call, each with their unique cuisines and memories. The salt spray on Hawaii's North Shore makes an impression on a person's senses that lasts forever.

Liberty Call's smooth aroma will immediately invoke images of dinner with friends or long midnight watches in the pilot house while at sea. Just a single cup of Old Salt's Coffee reignites that feeling of camaraderie of sitting around a beach bonfire where stories of the perfect waves are told and re-told.

Old Salt Coffee's Liberty Call is specially brewed with you in mind. Roasted by hand in small batches to ensure a consistent, flawless roast in every cup. Veteran-brewed coffee that utilizes the golden ratio to produce that one of a kind taste.

Old Salt is a proud Veteran-owned coffee company. Coffee made by Veterans, that's meant to be shared and enjoyed by the entire world...Especially You!
Coffee Spotlight
Taste Breakdown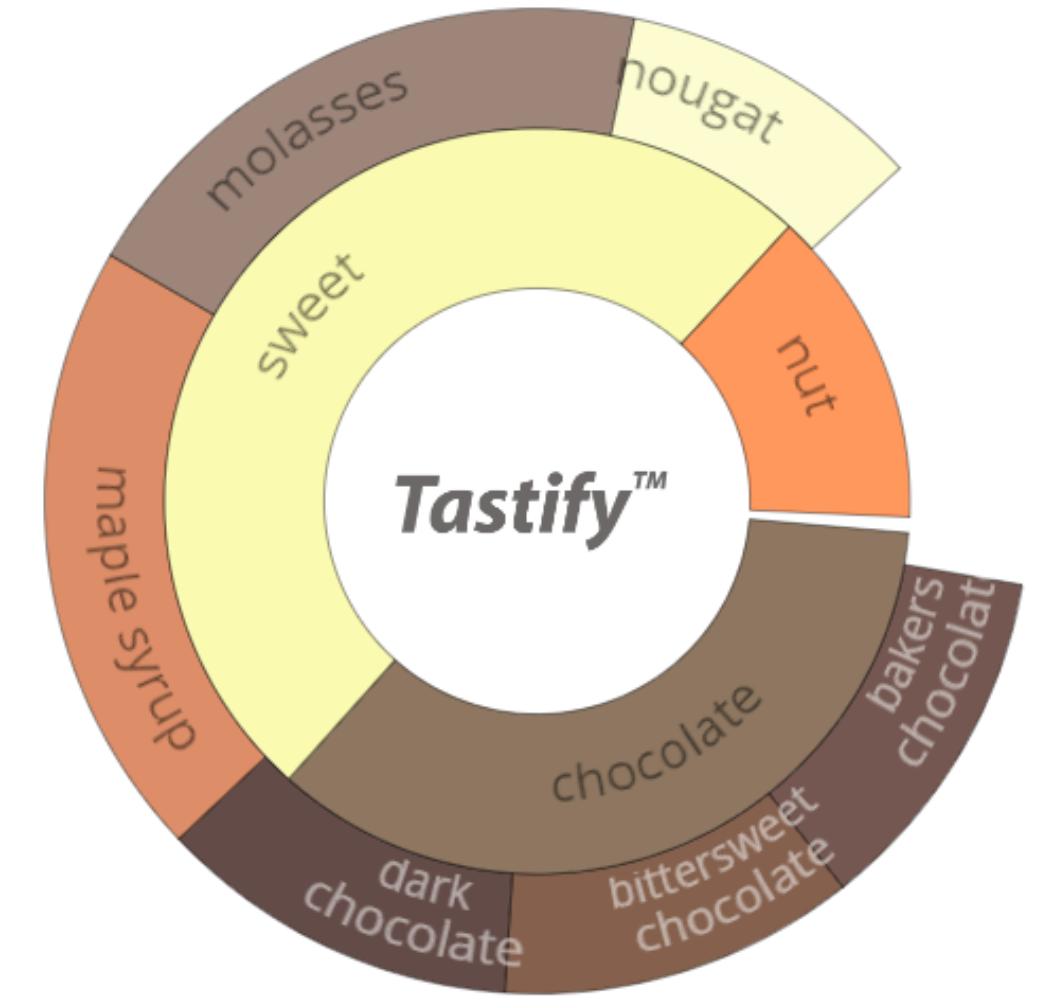 Coffee Profile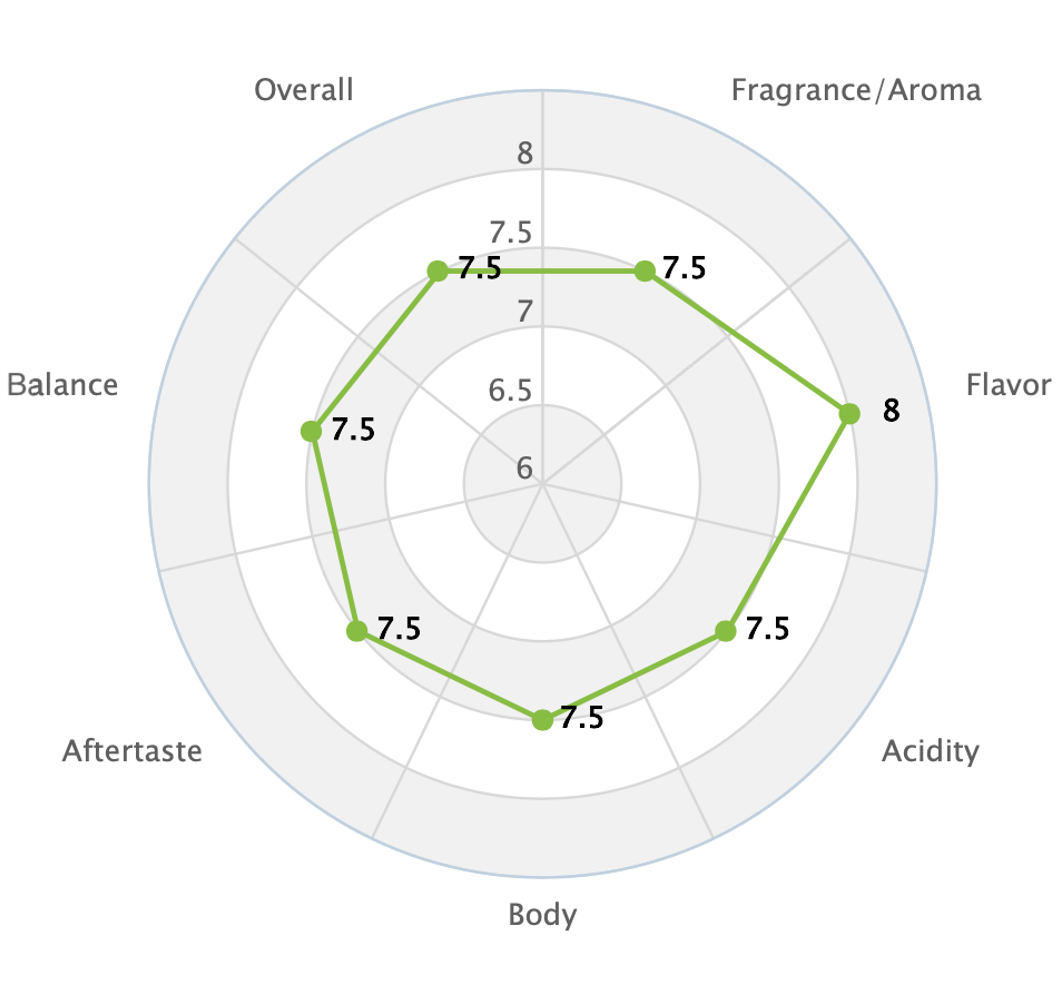 Other Coffees
Old Salt Coffee Non-Profit Sponsor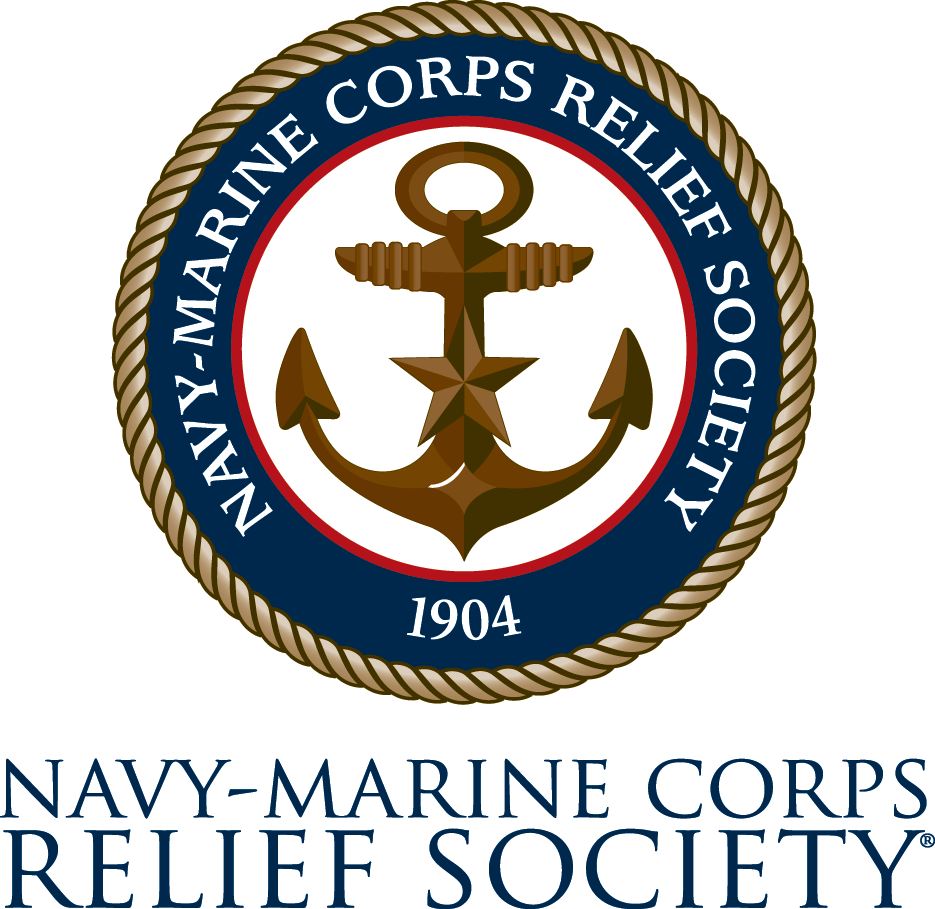 Navy-Marine Corps Relief Society
Old Salt Coffee is proud to donate $1 to the Navy-Marine Corps Relief Society (NMRCS) for every bag our Liberty Call Kona Blend sold through our site . The NMRCS partners with the Navy and Marine Corps to provide financial, educational, and other assistance to members of the Naval Services of the United States, eligible family members, and survivors in need. The NMRCS also manages the financial administration of these programs. The long-term mission of the NMRCS is to help Sailors and Marines become financially self-sufficient by learning how to better manage their personal finances and prepare for unplanned expenses.