Why Join The OSCC Coffee Club?
You already buy Old Salt Coffee, now get rewarded for it and for being your wonderful self! Get points for every purchase and use those points to save on future purchases!
How The OSCC Club Works
Create a free account
All you need is a First Name, Last Name, email address and password
2
Keep Earning Points
To find new opportunities to make more points, simply press on the Earn Rewards tab on the website.
3
Redeem your points for discounts
It's easy to redeem your points! Simply click on the earn rewards tab and redeem for discounts!
Earn Points Easily
We made it easy to start!
10 points when you create an account
1 point when you share our website on Facebook
15 points on your birthday
15 points on your OSCC Club anniversary
1 point for every $1 spent
25 points every time you refer a friend who spends over $15.00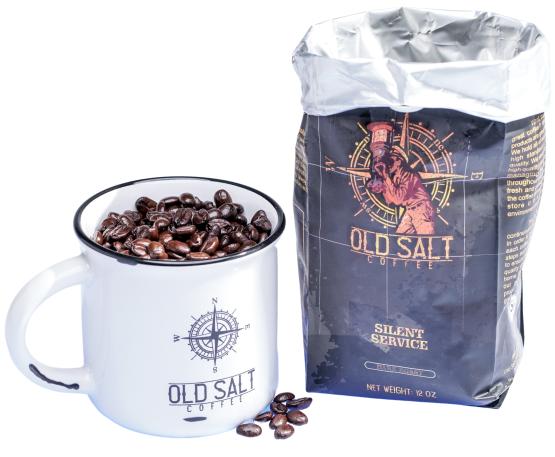 Get Rewarded for your Loyalty
You can redeem your points for a discount off of your purchase.
$1 off for 10 points
$10 off for 100 points
$20 off for 200 points
$25 off for 250 points


The Old Salt Coffee Mission
Our mission is to bring Sailors together - past and present, at sea or ashore - to share their sea stories over a cup of Old Salt Coffee