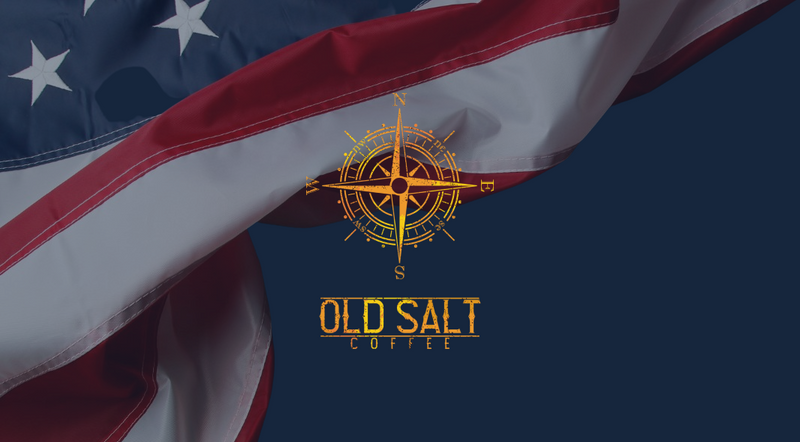 Hoist a Mug of Old Salt Coffee this Memorial Day
Posted on
---
Remember and Honor this Memorial Day
Our mission statement has always been to bring sailors together - past and present, at sea or ashore - to share their sea stories over a cup of Old Salt Coffee. This is the very foundation upon which Old Salt Coffee is built upon. Camaraderie is at our essence, in both how we operate as a coffee brand and the coffee product that we sell. Coffee is meant to be shared amongst friends. We hope every Old Salt Coffee customer shares their favorite coffee blend with friends, family, and neighbors as they share their sea stories.
This year, Memorial Day is celebrated on May 30th. Today, Memorial Day is seen as the unofficial start of summer, and a time for picnics, barbecues, and family gatherings at the beach. 
However, Memorial Day's deep roots stem in camaraderie and honoring the memories of the fallen. Memorial Day was first enacted to honor Union soldiers who died during the American Civil War. After World War I, the day was expanded to commemorate all Americans who died in military service.
Let's celebrate Memorial Day as it should be celebrated; a day set aside to remember those who have paid the ultimate sacrifice.
This Memorial Day, let's #RememberAndHonor. Honor a veteran by sharing their story with us (email us here.) We will publish some of our favorite stories on our #SeaStories Deck Log and share it across social media.
SHIP'S STORE